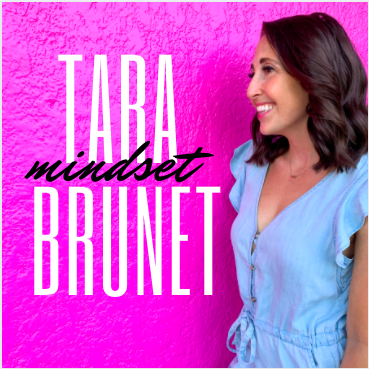 Hi Hi! This is fro the IGTV we did all around letting of what perceived reality is, and actually creating your own! This was all the fired up vibes and I can't wait to hear what you think! 
Please leave a review if this inspired you to go for it!
Apply for the Mastermind (closing Nov 17th @ Midnight)
Thanks for listening!